No one can argue that one of the most time-consuming, and beloved portions of any Witcher game franchise is GWENT. CD Projekt Red has been tempting us to travel the lands and challenging foes to card game matches for years now. This minigame that has been part of the Witcher lore since the beginning, and has built such a cult following among gamers, CD Projekt Red finally built-out and released a full standalone version of the trading card game. And by March 16, we'll be coming to a boiling point on its inaugeral competitive season.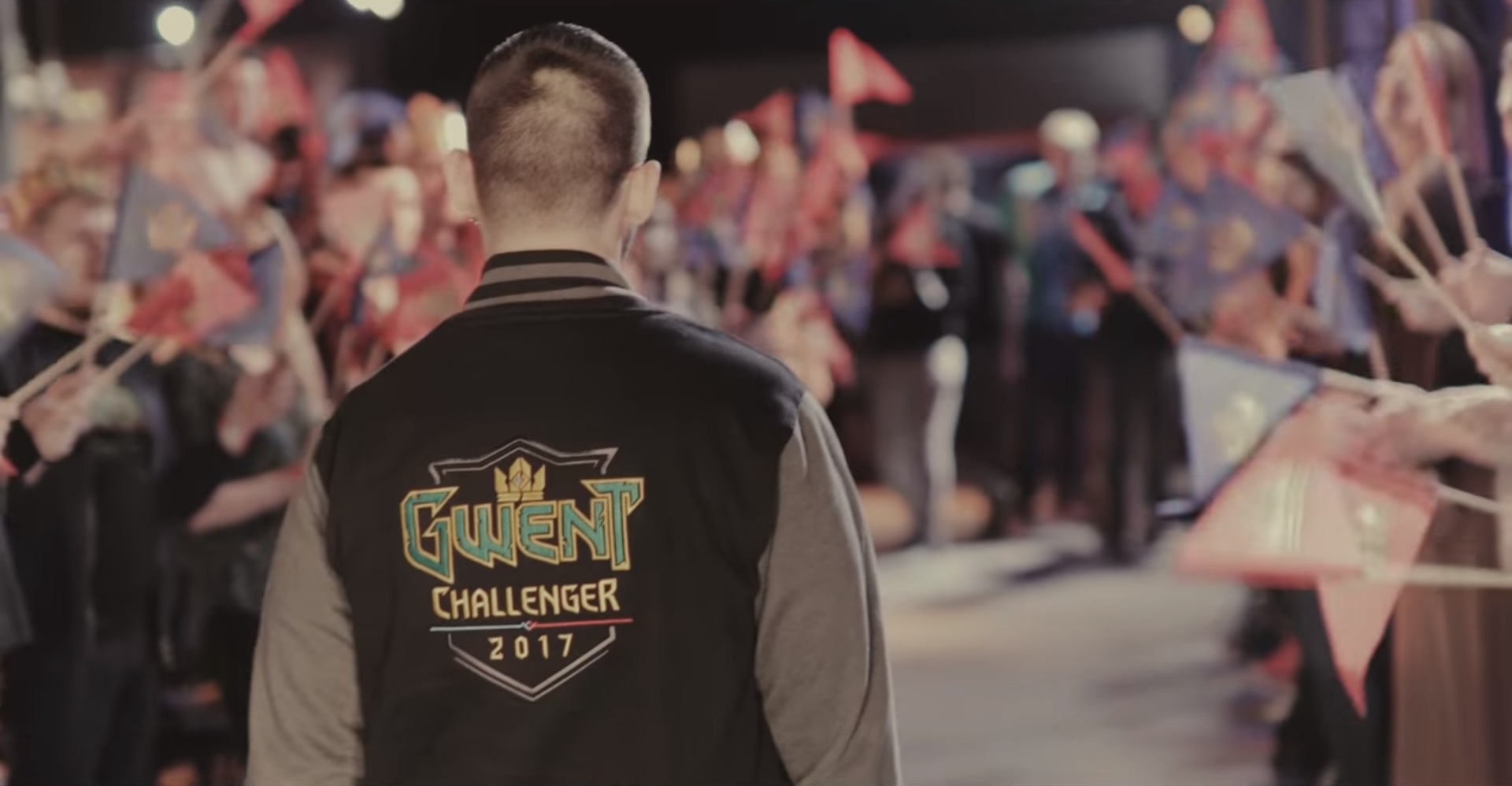 Though they just missed the huge hype window surrounding card-based pvp games -- like Hearthstone, or Magic: The Gathering Arena -- the launch of GWENT into beta was wildly successful. With it, their budding esports series was born. In their first real season, the GWENT Esports series has garnered a rabid fanbase and has offered up a very high-quality setting for top-tier GWENT play.
The GWENT Masters is the absolute pinnacle experience for competitive GWENT play, and we're almost at the very first grand finals. But before we arrive there, GWENT Masters returns for one final open to see which of the Open Bracket leaders can earn an easier route to the finals. Participants will also be playing for a share of the $25,000 prize pool, and Crowns (the league's official ranking points system).
Who's Playing?
GWENT Open tournaments consist of 8 players in total. The top 6 players (most crowns) at the end of every two seasons, and 2 wild card players (invited to the tournament by CD Projekt Red themselves) are brought together to face off in front of a live audience, on an epic stage.
Those GWENT seasons are a competitive ranked play time that spans the course of a calendar month. Each new month resets the rankings, but the top 500 players around the globe get to retain their position on the leaderboards. Crowns awarded for season ranks are shown in this Crown Points image.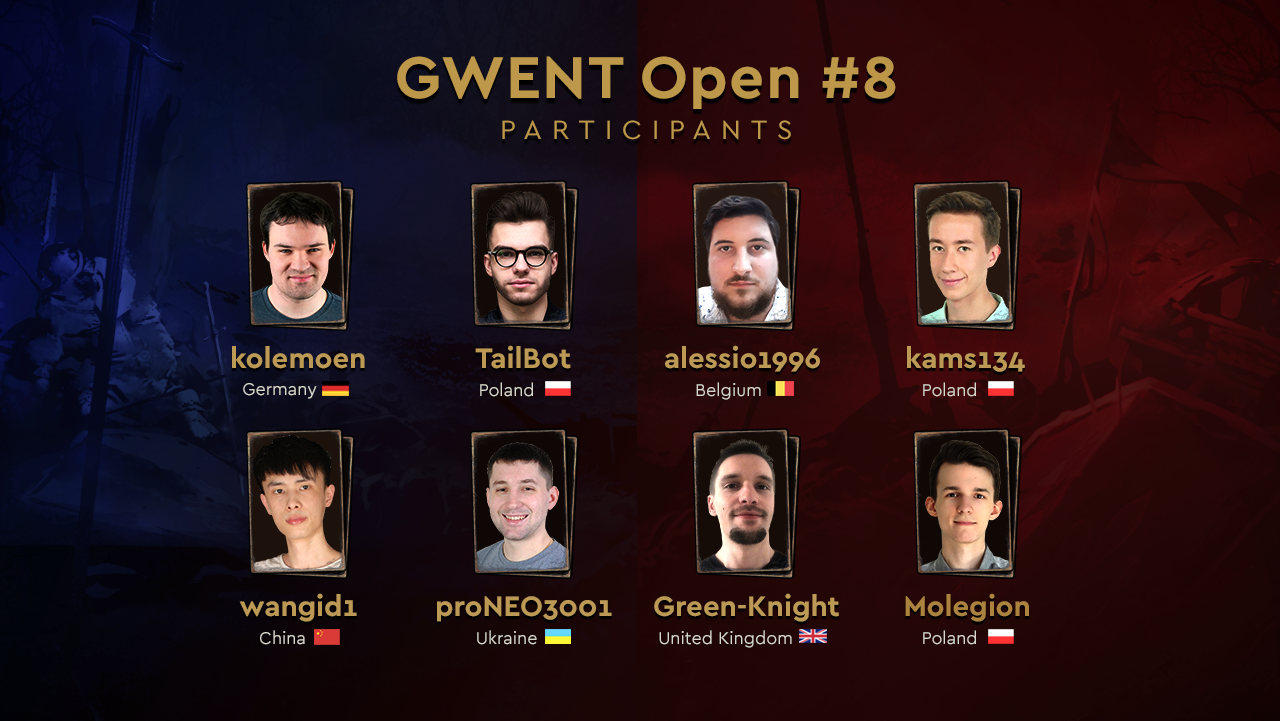 Poland's own TailBot currently has the top rank in the Masters bracket and comes into the GWENT Open #8 as the heavy favorite. But, it's Germany's kolemoen that has edged out the Polish king the Open crowns earned, and the rivalry could decide the seeding heading into the series' final Challenger competition. Freddybabes from the UK, LPHanachan from China, and a few more round out the group of 8 heading to Warsaw this weekend.
How to Watch GWENT Open #8
Before we reach the final Challenger Series match-up, which is still scheduled as "TBA" on the GWENT website, we get to see 8 more Open Division players attempt to crack the pro brackets. The GWENT Open #8 will take place this weekend, on March 16th and 17th. Quarterfinal matches will play on Saturday, while the semifinals and finals will happen on Sunday.
The streamed event will be taking place LIVE this weekend in Warsaw, Poland, which means that it is scheduled at a Central European Timezone. So keep this in mind. The tournament stream will begin at 4 PM CET (which is 8 AM PST) for both days of the competition.
A very easy to read time converter chart can be viewed HERE.
The folks at CD Project Red have two major channels that they produce content for, and both of them will be live-streaming the GWENT Open #8 this weekend. You can catch the event live or in VOD (after the fact) on their Twitch channel (also embedded below), or their YouTube channel. If streaming is not your thing, or is out of the question this weekend, you can be sure to keep up with the tournament as it happens on the GWENT Masters Twitter account.
Watch live video from CD PROJEKT RED on www.twitch.tv
How To Get The GWENT Twitch Drops
As the result of a new partnership between Twitch Drops, CD Projekt Red, and GOG, there will be drops available for winners during this weekend's competition, and we've got the info you need to make sure you get them.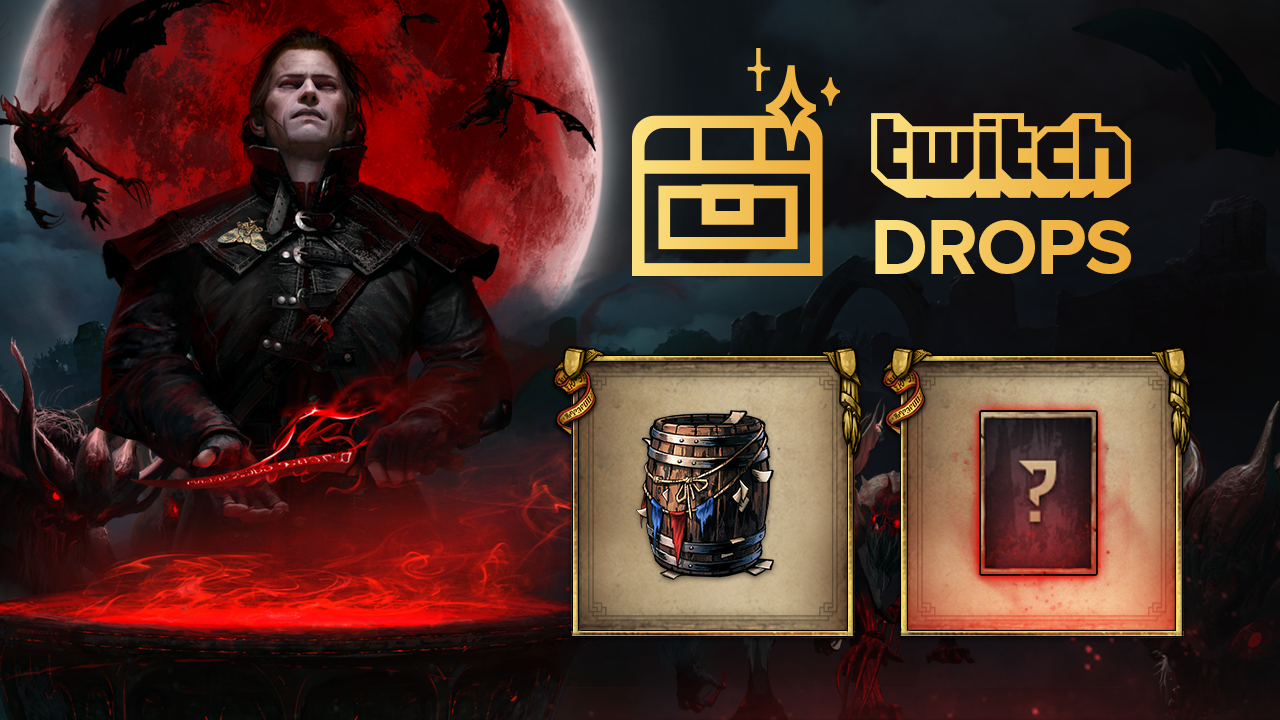 Twitch Drops is a program that rewards viewers for spending time watching their favorite events, and the GWENT Open #8 will provide fans the opportunity to earn a bunch of cool stuff.
For every 30 minutes watched, fans have the chance to win a drop that includes 50 Meteorite Powder or 3 Card Kegs - used to upgrade or unlock cards

For 5 hours watched, GWENT fans will unlock the 'Keen Observer' in-game player title.
In order to make sure you are registered for the Twitch Drops during this weekend's tournament, go to THIS PAGE and link your GOG account, with your Twitch account. For those that have never used GOG before, the sign-up process is free and very easy to do.
Just for linking the two accounts, gamers will be automatically gifted 100 Meteorite Powder for card upgrades. There is also an incentive to watch many other Witcher-based streams, as CD Projekt Red has initiated Twitch Drops on almost all of their Witcher titles.
For a full rundown of FAQs, prizes, and other titles with drops enabled check out the GWENT Twitch Drops page.
We're mere months away -- at least we hope, official dates haven't been set -- from the first GWENT Masters Finals and there has been a lot of cards laid to make this all happen. The prize pools are large, the games are intense, and the GWENT competitive scene is only just getting started.